Being a buyer is a different mindset than being a home seller. Buyers are looking for the best home for the best price. Sellers are trying to maximize the amount of money they get from their home, and buyers are trying to maximize the amount of home they get for their money. Keeping these opposing objectives in mind will help you negotiate a good deal.
Know The Market - It is important to learn the market and the neighborhoods. This can take a little time if you are new to the Tampa Bay area. Every buyer has their own "List Of Importance". If you have children, schools may be your biggest concern. If you're a young professional, proximity to nightclubs, restaurants, your job and the beaches may top your list. Learn as much as you can about where you want to live.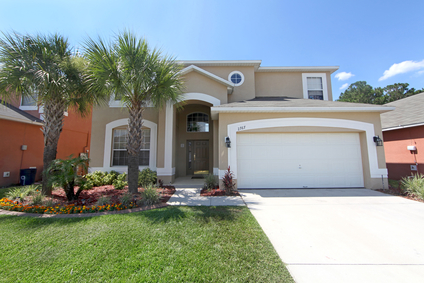 How Much House Can You Afford - Determine how much you can afford to pay in monthly payments. Remember, when financing a home, the lender normally will require that your monthly payment include "PITI" - Principal on the loan, Interest on the loan, Taxes (one twelfth of the annual property taxes, and Insurance (one twelfth of the annual property insurance). It is important to get pre-approval from a lender. They will help you determine the price range you can look in.
A "pre-approval letter" is an important tool in negotiating with a seller. This tells the seller that you are actually qualified to get the funds you need to purchase their house. A seller doesn't want to waste time negotiating with a buyer, only to find out the buyer isn't really qualified to buy the home. And you, as the buyer, don't want to be disappointed by finding that "perfect house", only to find out you can't afford it.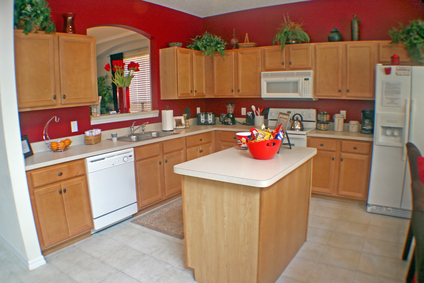 We can put you in touch with a good lender that can walk you through the pre-approval process and determine the price range you can focus your efforts on.
Finding the Right Home - With the help from one of our professional real estate agents, look for a home that satisfies your most important needs while staying within your budget. Many buyers, especially first-time buyers, think they have to find the "perfect" house. The reality is that there may not be a "perfect" home in your price range. Oftentimes a home may need cosmetic repairs or updates (kitchen, bathrooms, etc) to turn the house into the "perfect home" you're looking for.
Also, keep in mind that this may not be the house you live in the rest of your life. The average person purchases 5 homes in their life. With that in mind, a good buy can be a stepping stone to your next home, which may be one down the road that ends up being the "perfect" home. And don't let things like things like the color of the carpet or poor landscaping affect your decision. These are things that can be done inexpensively while adding your own "personal touch" to making it a home.