Relocating to a new area can be stressful for you and your family. Our dedicated team understands the many factors, including emotions and economics, that plays a role in relocating to a new area. We're here to provide you with personalized service throughout the entire process. We can cater to a company and its employees, as well as a single individual, throughout the entire relocation process.

Our relocation department prides themselves on their commitment to exceeding clients' expectations. We aim for nothing less than being the best. That begins with the understanding of your challenges and concerns.
Our Commitment To You -
You, as an individual or your corporate employee, will have a dedicated agent during the entire relocation process and serve as a single point of contact at all times. But you can be assured our entire staff is there as support for any of your needs.
We believe that by constantly striving for excellence, we can provide the best relocation services possible for our clients.
Home Sellers
We provide complete outbound relocations services. Besides marketing your home with our vast network of buyers, locally, nationally, and internationally, we will also help you transition to your new location. We can connect you with real estate experts in the area you are moving to assist in your new home purchase, and help you transition into your new location as smoothly as possible.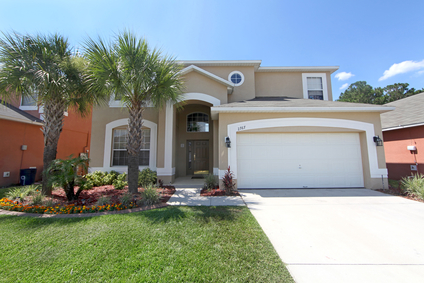 Home Buyers
Our agents and staff will answer your questions and provide professional guidance throughout the home finding process and ensure you a successful transition into your new community. You'll find you will quickly fall in love with the Tampa Bay area. Amazing beach sunsets, incredible restaurants, and the casual lifestyle. Our workplace is truly your playground in paradise!!